Types of explosive ordnance
Long after conflicts have ended, explosive ordnance continue to kill, injure and impact the daily life of affected communities. Despite significant efforts over the past two decades to limit the impact of explosive ordnance, recent armed conflicts have caused a sharp rise in the number of casualties, although many accidents go unreported, especially in conflict areas. A new, more complex contamination, that includes improvised explosive devices (IEDs), has a severe impact on civilians and infrastructure.
Global impact
STATES CONTAMINATED
BY LANDMINES IN 2019
STOCKPILE EXPLOSIONS
ACCIDENTALLY TRIGGERED IN 2019
STATES CONTAMINATED
BY CLUSTER MUNITIONS IN 2019
CASUALTIES
FROM MINES AND ERW IN 2019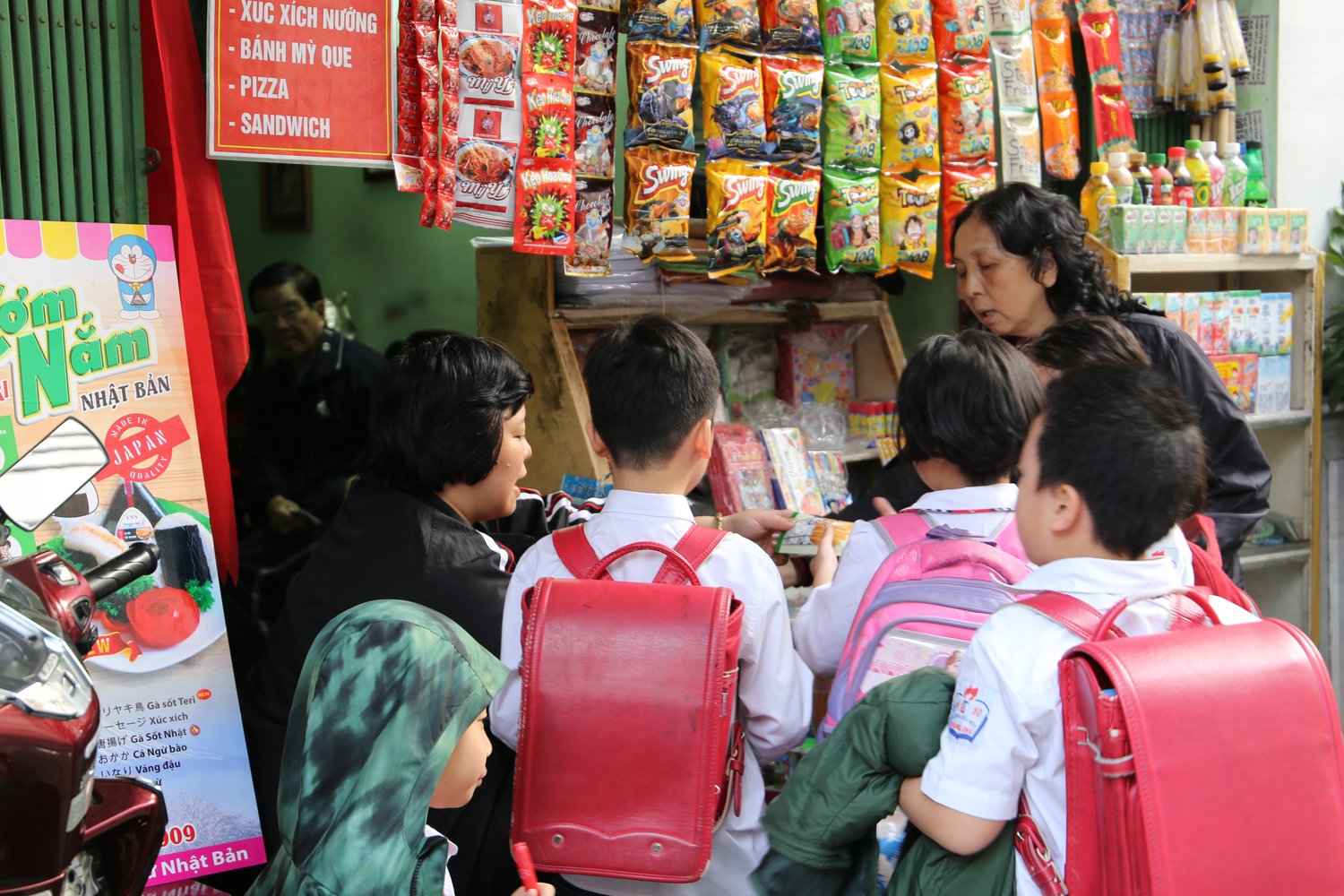 Populations living in mine-affected communities must often live with the risk posed by mines. Due to mine contamination, people are often no longer able to farm their own fields and feed their family. Children are no longer able to go to school and refugees are unable to return safely home after the end of the conflicts.
Developmental impact
The presence of explosive ordnance limits access to livelihoods and key services. It also significantly affect reconstruction and development after the end of a conflict, displacement and resettlement of internally displaced persons and refugees and environment.