English
In the mine action sector, as in so many others, efficiency is a central concern in operations. Efficiency in mine action is defined as a measure of how economically resources/inputs (funds, expertise, time, etc.) are converted to...
26/04/2023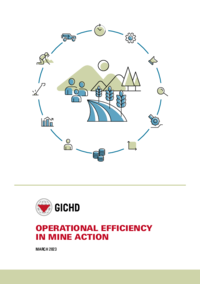 Available in

English

GICHD
English
This National Mine Action Completion Strategy presents the strategic orientation for Sri Lanka's mine action programme from 2023 to 2027, developed by National Mine Action Canter (NMAC) with the support of the Geneva International...
05/04/2023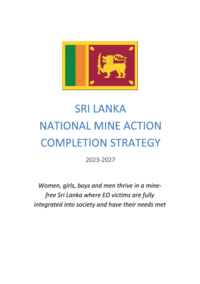 The A-MAP is designed to provide states, donors, and implementers with a one-stop source on who does what and where in the field of conventional ammunition management.
A-MAP is the only platform dedicated to ammunition...
08/06/2023
English
The ASM app provides technical and operational guidance in ammunition management activities compatible with International Ammunition Technical Guidelines (IATG).
01/05/2018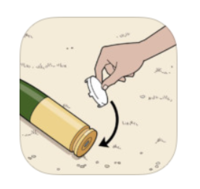 English
An online data analysis and reporting tool for the mine action community.
01/08/2014