Landmines and other explosive remnants of war (ERW) pose a serious hazard to the lives and livelihoods of the people living in the Eastern Europe, Caucasus and Central Asia (EECCA) region. Effective communication is an essential element for reaching out to the people affected by these hazards and to various sectors of the mine action community.
The GICHD has initiated, together with the affected states and regional organisations, regional cooperation programme covering the EECCA region. The three goals of the EECCA RCP for mine/ERW action are to:
promote the safe and efficient implementation of mine/ERW action projects and programmes;
enhance regional co-operation through information and experience sharing;
promote the best mine/ERW action practices throughout the region.
The regional programme will assist national authorities and their staff members to build capacities in relevant areas by giving access to material, training and advisory services. Additionally, it will benefit military and civilian personnel who are engaged in mine action, who are part of UN peace-keeping operations, or who carry out other international humanitarian assistance and development co-operation activities by providing guidance on the effective implementation of mine action programmes.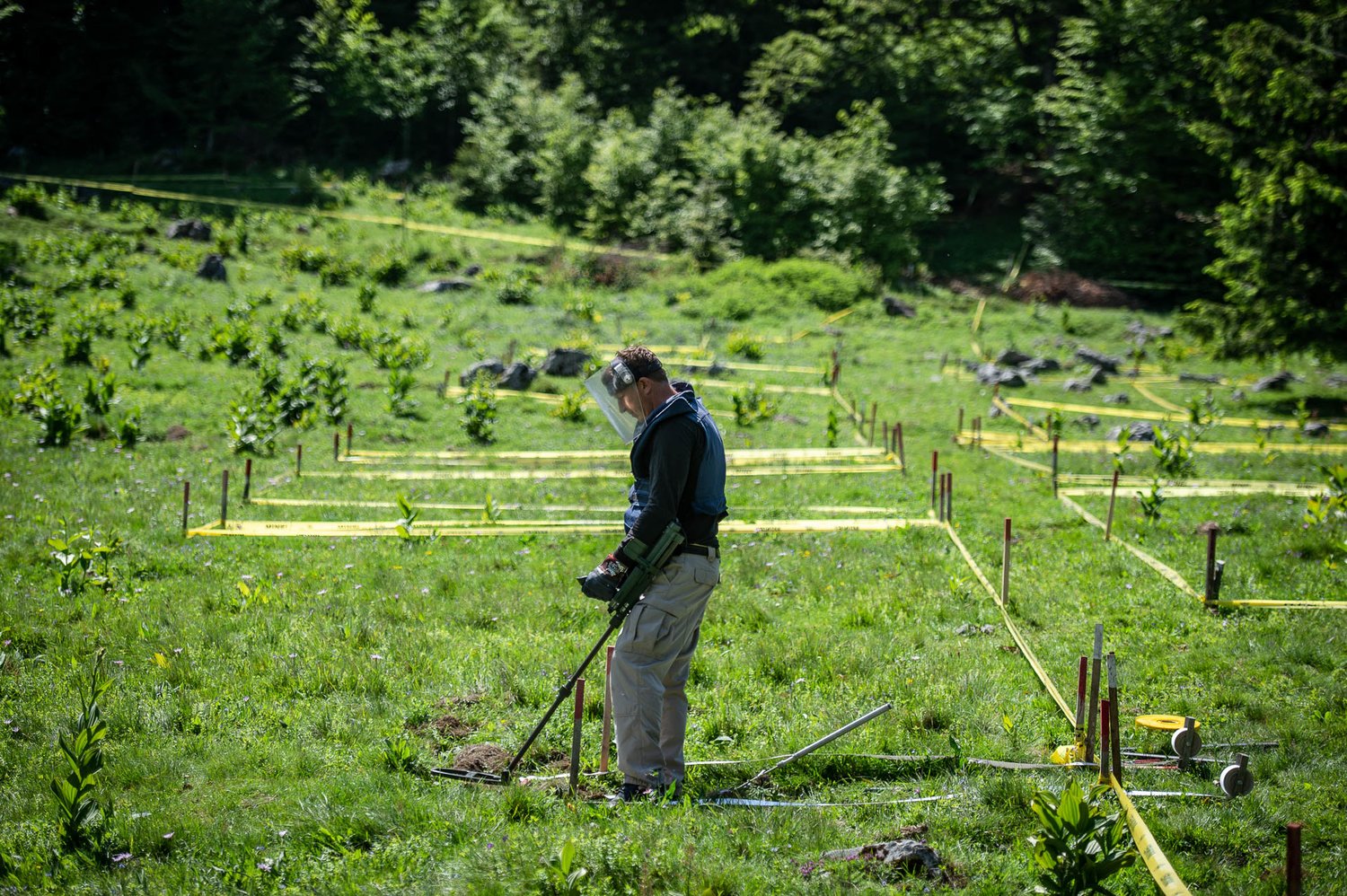 The EECCA RCP main activities include but are not limited to the following:
organising mine action training, workshops and conferences
facilitating regional and international exchanges
mobilising local and regional Russian-speaking expertise
translating international standards and major mine action publications into Russian
launch of a website in Russian eeccamineaction.org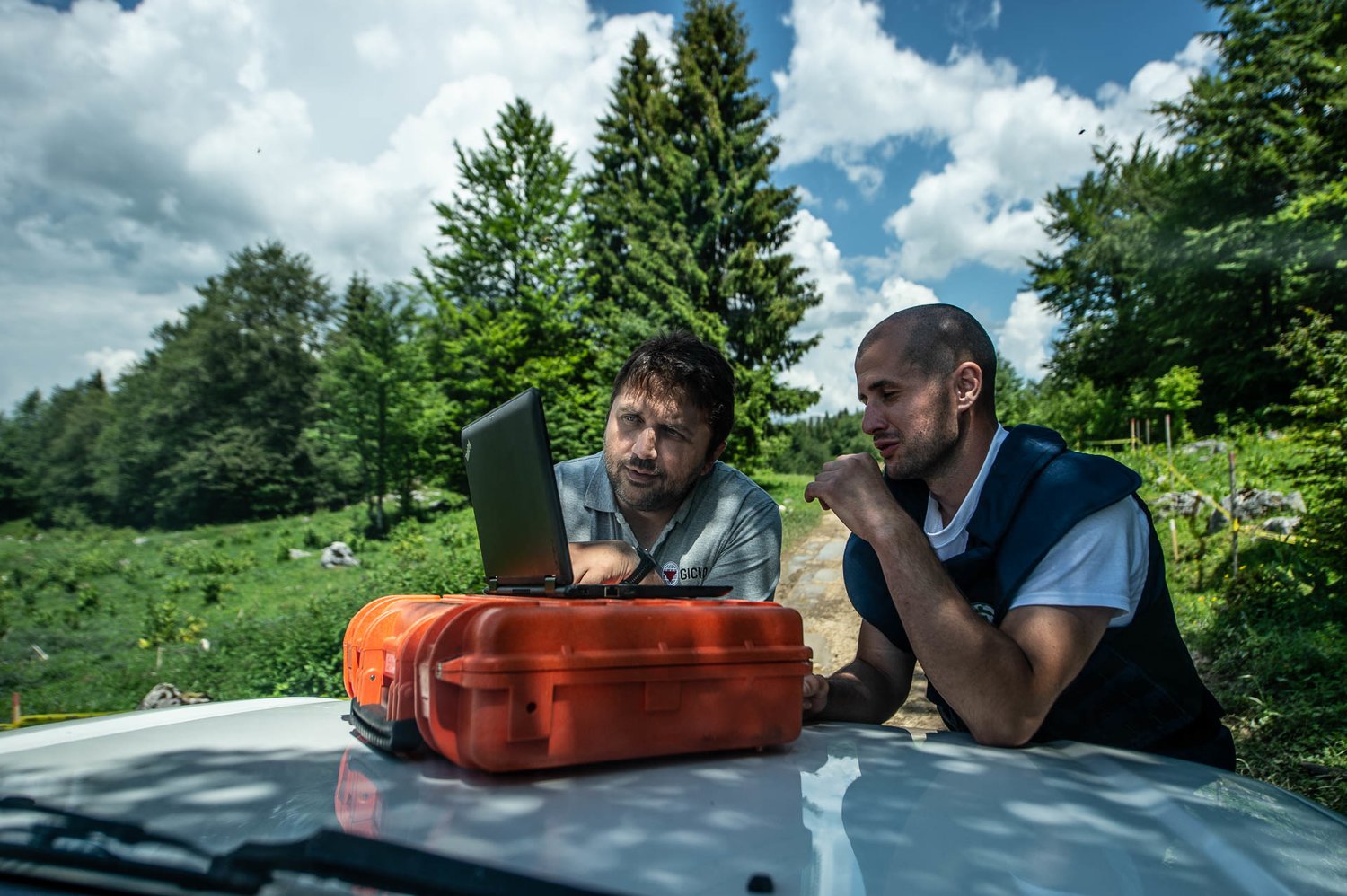 Arab Regional Cooperation Programme (ARCP)
The purpose is to improve knowledge, exchange experiences and promote best mine action practices throughout the Arabic-speaking world.
Francophone Regional Cooperation Programme (FRCP)
The purpose is to promote the work of the GICHD within French-speaking countries affected by mines and ERW.