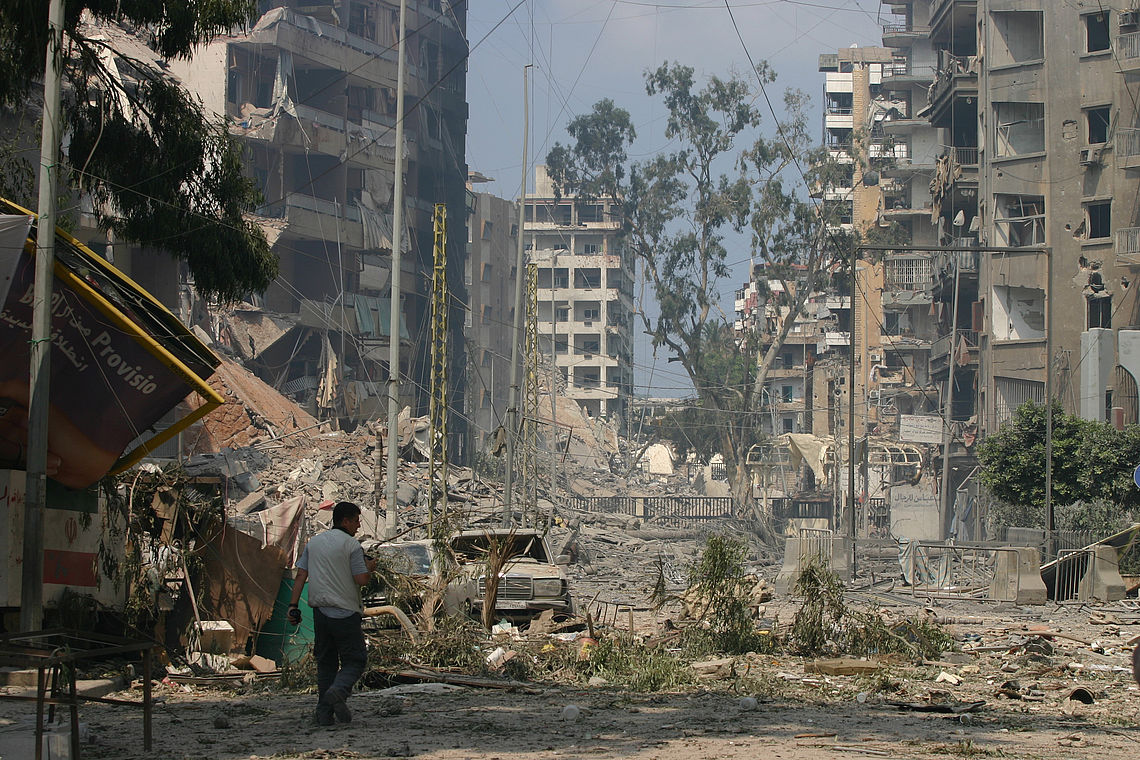 Motivated by its strategic goal to improve human security and equipped with subject expertise in explosive hazards, in January 2015, the GICHD established the research project to characterise explosive weapons (CEW). The aim of this research into explosive weapons characteristics and their immediate, destructive effects on humans and structures is to contribute to the ongoing discussions on explosive weapons in populated areas, intended to reduce harm to civilians.
The project was guided and advised by a group of 18 international experts dealing with weapons-related research and practitioners who address the implications of explosive weapons in the humanitarian, policy, advocacy and legal fields.
This research project is comprised of a Final Report, 5 Annexed Explosive Weapons Studies, a Terminology paper and a Simulator software tool. This report and its annexes integrate the research efforts of the characterisation of explosive weapons (CEW) project in 2015-2016 and make reference to key information sources in this domain.
The simulator - demonstrated on the right - shows the effects of the five explosive weapons systems examined in the research project. The five systems are: Multi-barrel rocket launcher, artillery guns (152 & 155 mm), medium and heavy mortars (81, 82 120 mm), tank guns (115, 120, 125 mm), and MK 82 aircraft bombs.
Using the accuracy and precision parameters for each weapon system and the known munitions effects, the simulator allows for an analysis of the principal damage mechanism – i.e. the primary and secondary effects of explosive weapons – in a selected populated area.
These are five fabricated populated area scenarios: open area, hamlet, village, town and city. Each of these represents typical rural and urban characteristics in terms of population density, infrastructure type and vehicles present. Differentiation is made between the pattern of life during the day and night. For instance, in a nighttime scenario in an urban area, office environments are less populated, vehicle traffic decreases and the population in residential areas rises.
Mine action addresses conflicts' consequence by removing risks form explosive ordnance, but it can also help addressing causes of such conflicts by supporting efforts to reach ceasefire and peace agreements...
It is important that advice is not only based on IMAS, but also on guidance and expertise from the security sector reform, which applies the principles of good governance to the broader security sector...
To ensure that environmental considerations are taken into account, it is important they are mainstreamed within the mine action sector...
Sustainable Development Goals (SDGs)
It is pivotal for the mine action sector to understand how its activities can accelerate progress across the SDGs and how they can be more coherently mainstreamed into national sustainable development efforts...