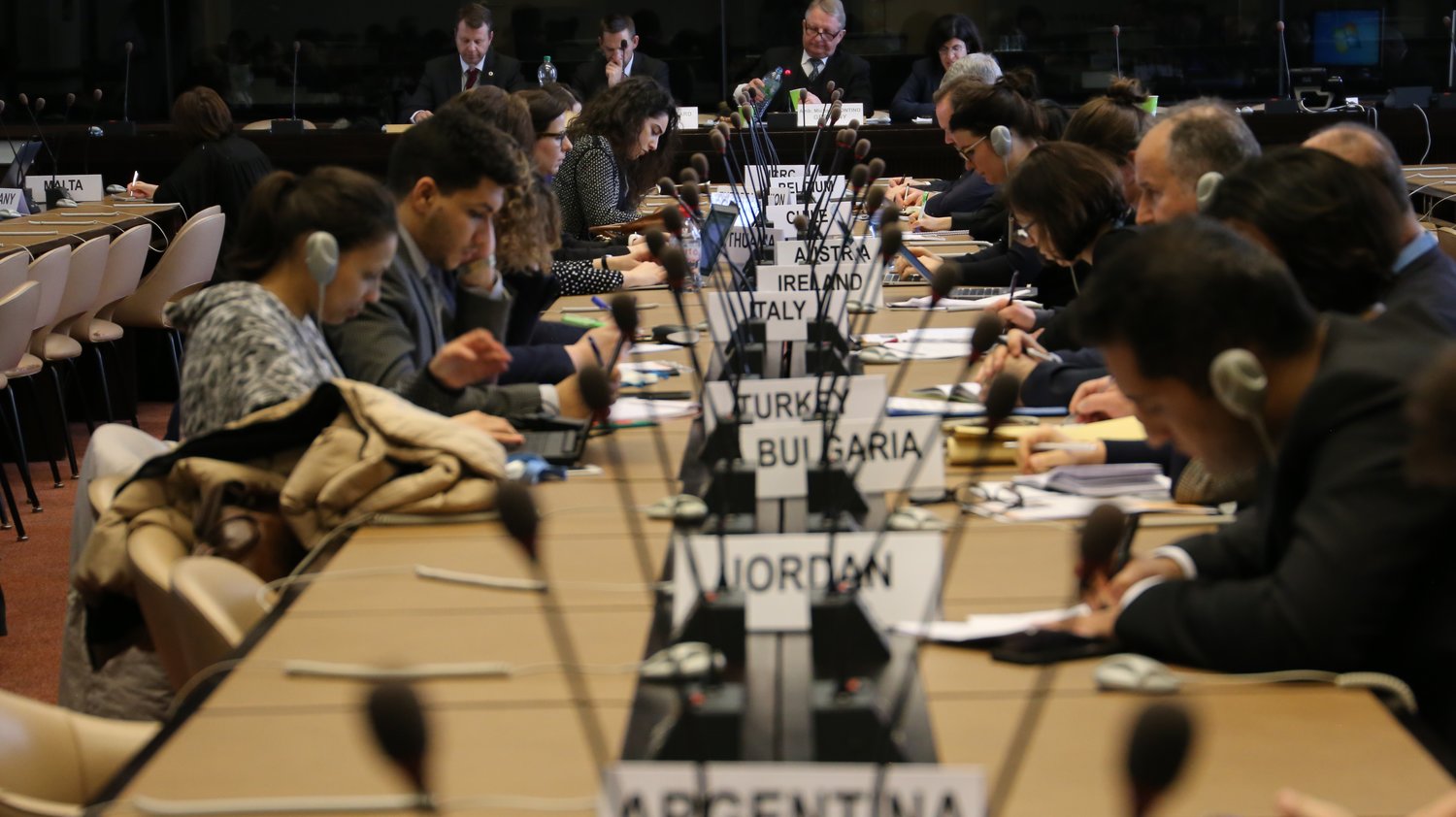 The need for more comprehensive and coherent responses to address today's interconnected challenges is widely recognised, for instance by the 2030 Agenda for Sustainable Development and the sustaining peace agenda. Strong alignment with these larger efforts is essential for accelerating progress toward these broader objectives while also maximising the value for money, impact and sustainability of explosive risk reduction programmes.
The GICHD's policy work strengthens the connection between explosive risk reduction and broader agendas, stimulating reflections and influencing the sector's response to a constantly changing policy and operational landscape. The complexity of contamination in current conflicts, humanitarian access, gender equality as well as the relevance of development, ecological and good governance considerations are prominent issues addressed by the Centre's policy work.
Another dimension of GICHD's policy work consists in building up and sharing evidence on the impact of certain types of conventional weapons as a contribution to informed discussions and processes taking place at an international level. For example, the GICHD is documenting the humanitarian and developmental impact of anti-vehicle mines; a weapon type which is still poorly regulated.
The innovative and evidence-based research undertaken by the GICHD relies on strong partnerships with a variety of actors involved in humanitarian, development and peace processes efforts.
GICHD's policy work contributes to the strategy outcome 10 ("International normative and policy processes are informed by evidence) and strategy outcome 11 ("The reduction of risks from explosive ordnance contributes to humanitarian action and sustainable development").
It is important that advice is not only based on IMAS, but also on guidance and expertise from the security sector reform, which applies the principles of good governance to the broader security sector...
To ensure that environmental considerations are taken into account, it is important they are mainstreamed within the mine action sector...
Mine action addresses conflicts' consequence by removing risks form explosive ordnance, but it can also help addressing causes of such conflicts by supporting efforts to reach ceasefire and peace agreements.
Explosive Weapons in Populated Areas
The GICHD has established a research project to characterise explosive weapons and their immediate, destructive effects on humans and structures...
Sustainable Development Goals (SDGs)
It is pivotal for the mine action sector to understand how its activities can accelerate progress across the SDGs and how they can be more coherently mainstreamed into national sustainable development efforts...