The past 8 years spanned two strategic periods for the GICHD and the publishing of our 2023-2026 strategy marks an opportunity to take stock of progress made and lessons learnt from our work in 2015-2022. As our work and the indicators used to measure success evolve between strategies, it is not always possible to directly compare results from one strategy to the next. However, it is still possible to see how the GICHD has driven and supported progress across our key work areas.
The 2015-2022 Performance Highlights Report provides broad highlights of the GICHD's efforts under the 2015 – 2018 strategy and the 2019 – 2022 strategy, as well as some highlights of results across strategic periods.
The individual reports below dive deeper into stories of the GICHD's work.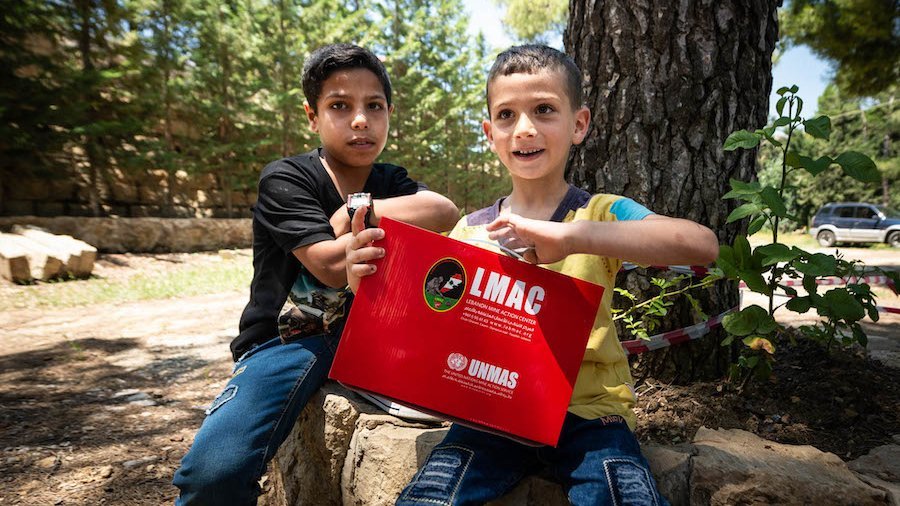 Lebanon Impact 2015-2022
Accelerating mine action progress in the Middle East and North Africa: the multiplier effect of capacity and cooperation in Lebanon.
Making a difference for EORE professionals
Explosive Ordnance Risk Education: Building safer futures through awareness & behavioural change.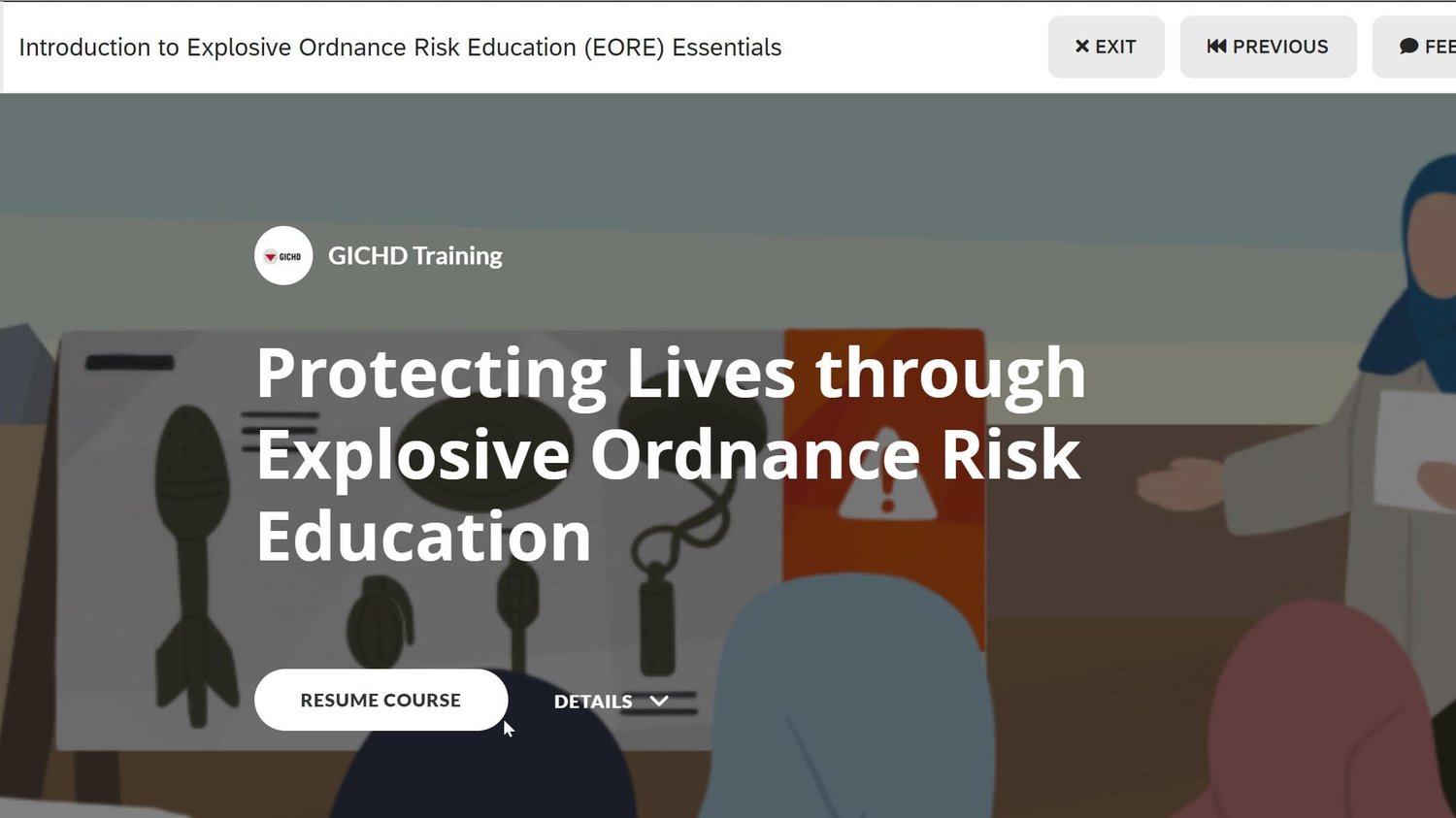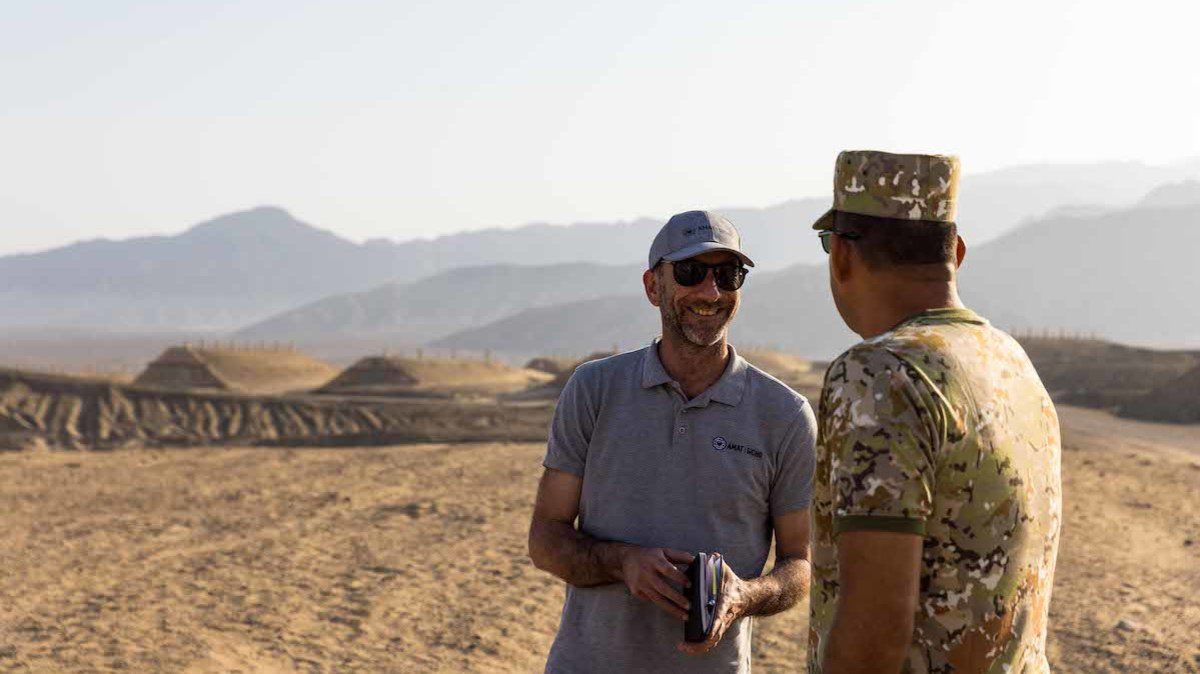 Ammunition Management in Peru
Protecting civillians through safe and secure ammunition management.