Mine action survey and clearance operations have always focused on the contamination that can be seen. Whether it is anti-personnel (AP) mines, anti-vehicles (AV) mines, or explosive remnants of war (ERW), our efforts focus on...
15/12/2021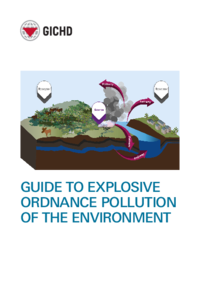 Available in

English

GICHD
This book was published on the anniversary of the Geneva International Centre for Humanitarian Demining's 20th anniversary. In 1997, at the adoption of the Anti-Personnel Mine Ban Convention (APMBC), Switzerland announced its...
14/12/2018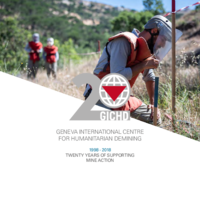 Available in

English

GICHD
Motivated by its strategic goal to improve human security and equipped with subject expertise in explosive hazards, the GICHD launched a research project to characterise explosive weapons. The GICHD perceives the debate on...
06/02/2017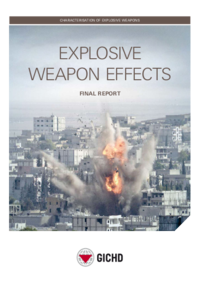 This guide focuses on providing a collection of current policy and best practices used in survey and clearance of underwater explosive ordnance. Specific cases are used; they provide examples and analysis. It is not intended to be...
21/06/2016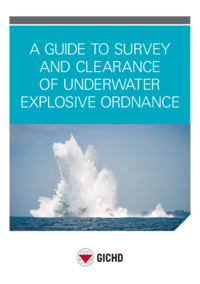 Available in

English

GICHD