As more and more mine and explosive remnants of war-affected countries approach the completion stage of identifying and clearing all mines/ERW, appropriate and context-specific national strategies will be increasingly central to facilitate timely survey and clearance completion and countries' fulfilment of their convention obligations.
Developing, implementing and monitoring national mine action strategies present affected countries with opportunities to strengthen their ownership of the mine/ERW programme and the coordination and management of their national programmes. Inclusive and participatory strategic planning processes bring relevant stakeholders together to better understand the country context, risks and opportunities and agree on the programme's strategic orientation, including vision, goals, objectives and targets. They strengthen collaboration and information sharing and promote mine action's integration into broader development and humanitarian agendas. Strategic planning processes further provide stakeholders with important platforms to discuss challenges and problems in the mine action programme and to together identify solutions. As an external, neutral partner, GICHD play an important role in facilitating these processes.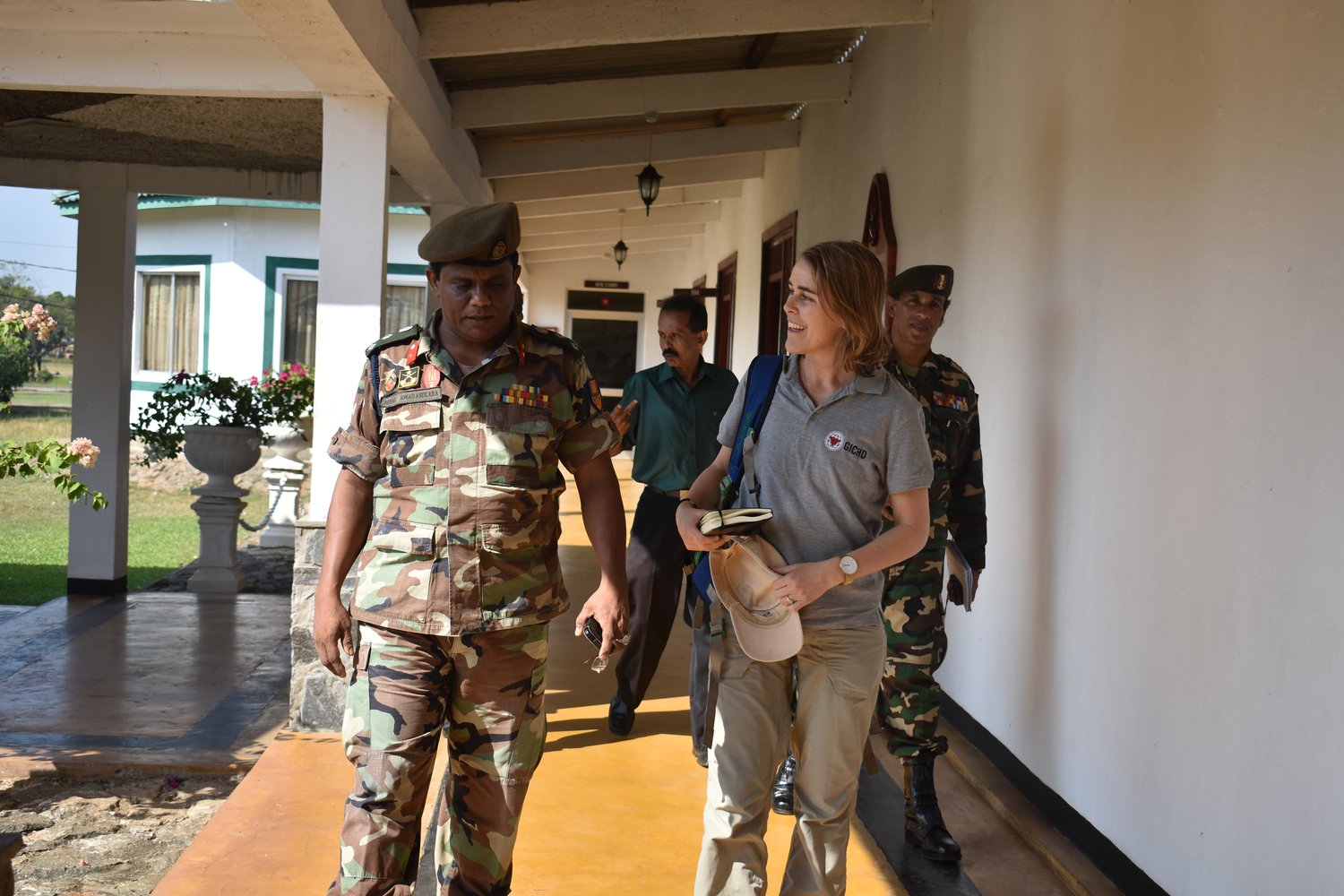 While the importance of sound national mine action strategies has long been recognised, there was limited documentation of good practices and lessons learnt and little practical guidance on the topic until GICHD started its strategic planning project in 2013 and conducted country case studies that documented strategic planning processes and related challenges, good practices and lessons learnt. Key findings from these case studies fed into GICHD's Guide to Strategic Planning, published in June 2014.
Drawing on recommendations contained in the Guide, GICHD has since 2013 supported the development, implementation and review of national strategies in several mine/ERW-affected countries, including Afghanistan, Bosnia and Herzegovina, Cambodia, the Democratic Republic of Congo, Kosovo, South Sudan, Tajikistan, Sri Lanka, Ukraine and Zimbabwe.