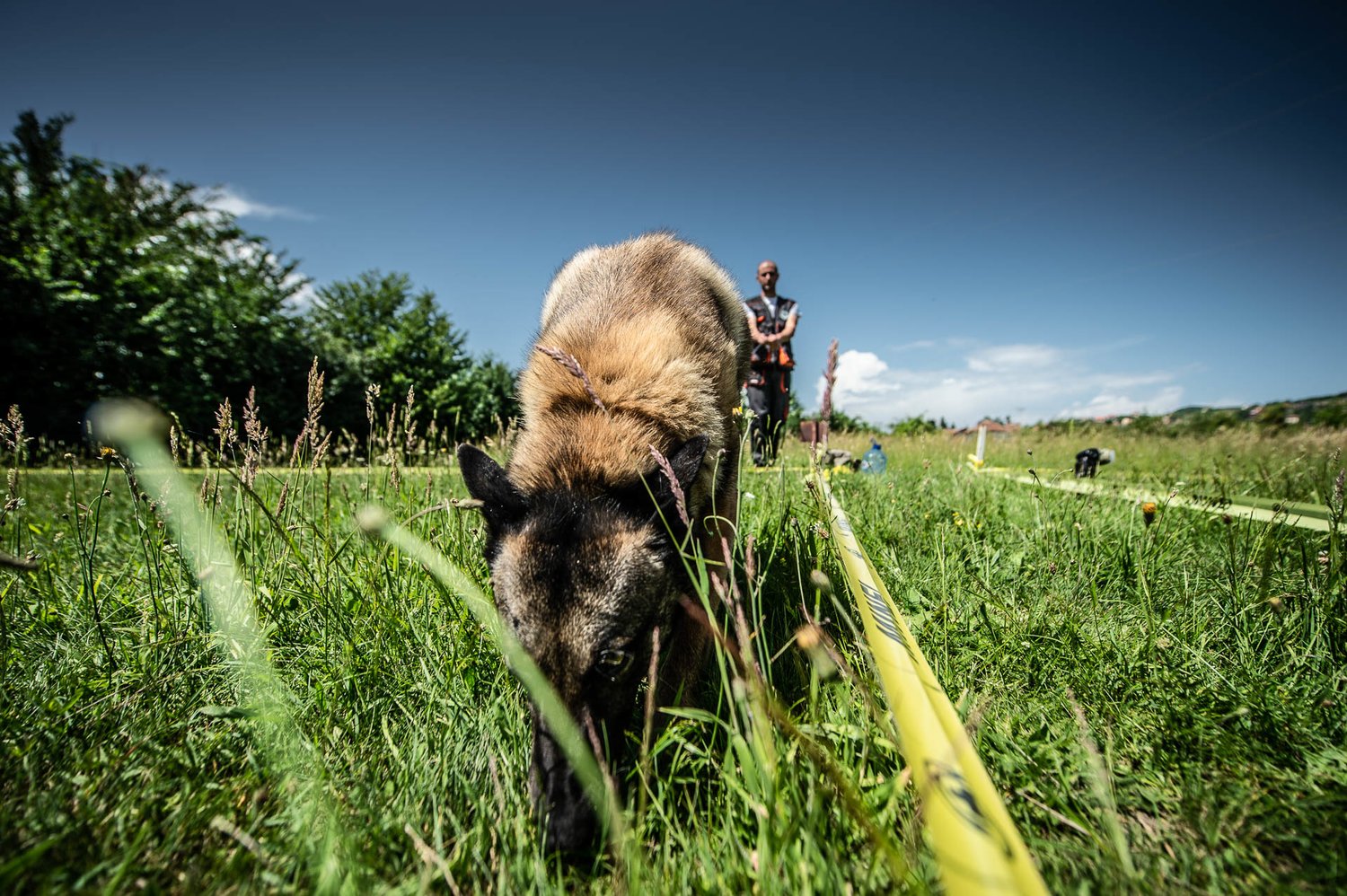 Mine action assets (for example, machines or animal detection systems) have been deployed into areas that do not contain mines or Explosive Ordnances (EO), even though resources for responding to contamination problems are costly and limited. Therefore, achieving cost efficiency represents a significant challenge when dealing with the complex world of EO contamination.
Land Release is the primary means of achieving cost efficiency in the sector. The full process consists of identifying where EO are to be found (and where they are not) through all reasonable effort, until it can be shown with justifiable confidence that EO are either not present or that they have have been destroyed or removed. Normally, the Land Release process is applied through non-technical survey, technical survey and clearance activities.
The nature of the reasonable effort required to implement the process varies depending upon specific local circumstances and conditions, which stage has been reached in the release process, and the implications that any new information might bring as survey and clearance activities progress.
Supporting the Land Release process should be an effective information management system that ensures that data is accurately collected, consistently entered into databases and analyzed to provide reliable support to decision makers, monitors and other interested parties.
The GICHD supports the implementation of the Land Release process by providing technical advice, collecting and sharing best practices, training and knowledge sharing to ensure standardised, safe and efficient survey and clearance operations. Moreover, the GICHD strengthens national capacities to enable greater ownership of the land release process and to confront long-term EO contamination in line with national and global strategic priorities.
Surveying land is an evidence-based approach to more accurately differentiate between areas that require clearance and areas that do not.
Clearance of landmines and Explosive Remnants of War (ERW) is a challenging, time-consuming and expensive activity utilizing manual deminers and the support of Animal Detection Systems (ADS), mechanical systems and remote sensing equipment.
Operational Efficiency in Mine Action
This study aims to provide a framework for mine action stakeholders to review the efficiency of their own land release operations.